P5: Erasmus MC Medical University Center, The Netherlands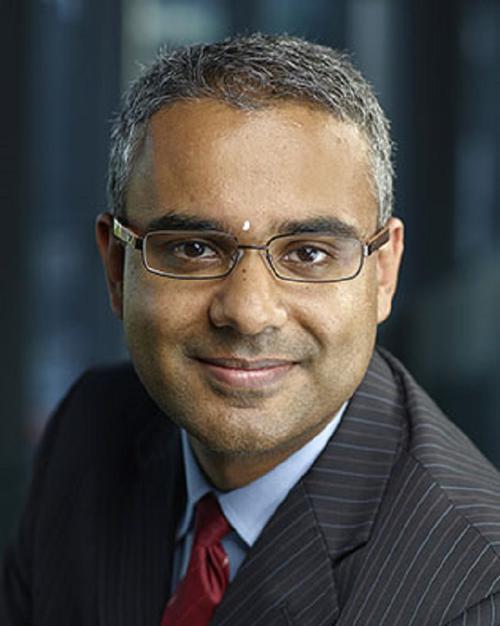 M Arfan Ikram  is associate professor and head of neuro-epidemiologic research at the department of Epidemiology, Erasmus University Medical Center Rotterdam, the Netherlands. He also carries affiliations with the departments of Radiology and Neurology. He is principal investigator of neurologic diseases in the Rotterdam Study and principal investigator of the Rotterdam Scan Study. Dr. Ikram is a key collaborator in the CHARGE consortium, where he co-leads the working group 'Structural MRI-markers', including collaborative projects with the ENIGMA consortium. His research focuses on investigating the etiology of neurologic diseases in the elderly, with a particular focus on dementia, Alzheimer disease, cognitive impairment, stroke, Parkinson disease, migraine, and polyneuropathy. His main area of research is to elucidate the earliest signs of brain diseases, before clinical symptoms are present, and to understand how these lead to clinical manifestation of disease. Moreover, he is interested in preclinical signs that can be used to identify persons at highest risk of developing disease. To this aim he has used data from the large population-based Rotterdam Study and Rotterdam Scan Study that have followed nearly 15,000 persons for a period of nearly 25 years. A main focus on his research has been the use of state-of-the-art technology to understand brain disease. He has used neuropsychological testing, MR-imaging, CT-imaging, genome-wide and sequencing technology, and recently electronic gait assessments and EMG. Recently he was PI of the JPND HD-READY (High-Dimensional REsearch in Alzheimer disease) working group, on the development of innovative methods to analyze and interrogate ultra-high-dimensional data based on omics-technologies. He heads a research group of 2 post-docs, 12 PhD-students, 4 MSc-students, and 5 research staff.
Other key investigators
Meike Vernooij, MD PhD, neuroradiologist and associate professor in Radiology and Epidemiology at Erasmus MC, PI of Population Imaging of the Rotterdam Study
Wiro Niessen, PhD, is professor of Biomedical Imaging at the Departments of Medical Informatics and Radiology at Erasmus MC, and the Faculty of Applied Sciences of the Delft University of Technology, head of the Biomedical Image Analysis Platform of the European Institute of Biomedical Imaging Research, and Chief Scientific Officer at Quantib.
IKRAM, M. Arfan, MD, PhD
Department of Epidemiology, Erasmus MC
University Medical Center
3000 CA, Rotterdam
Partner 5